Reduce thefts & embezzlements.
Instant notification in cases of attempted theft or misuse. Our 24/7 Secure Operations Center will manage the incident until your vehicle is returned to your hands, drastically reducing vehicle losses and their management costs.
Identify harmful use.
Immediately identify cases of dangerous driving or operation of the vehicle outside the terms of the contract (eg off-road or different country).
Manage fleet maintenance & costs.
Centrally manage maintenance and oversee vehicle and hire costs. In addition, automated alerts will help you complete all tasks on time (ex tire changes, insurance renewals, services, etc).
Create added value for your customers.
G4S Mobility's flexible APIs allow it to easily interface with third-party systems and create added value for you and your customers. From smarter vehicle availability management to automatic roadside assistance dispatch when it is needed.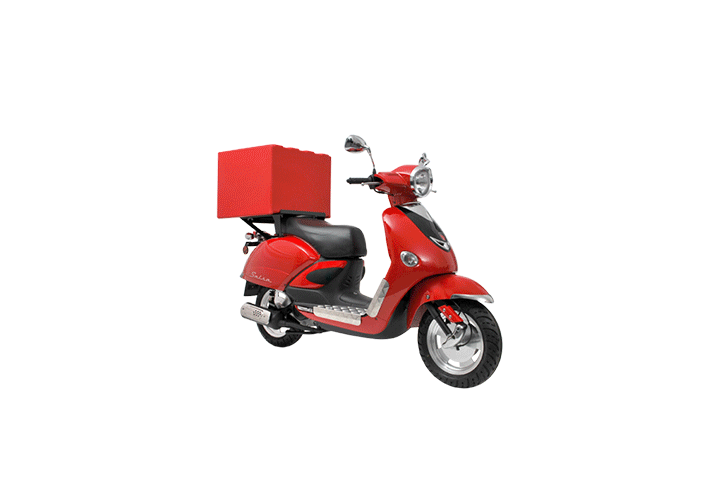 Smart Alarm
Driver Identification & Immobilization
Satellite System
Remote immobilization
Panic Button
State-of-the-art cloud-based platform & mobile application to stay connected with your fleet 24/7.
24/7

Secure Operations Center
Staffed 24/7 with certified operators
Accepts and manages incidents
In constant cooperation with local authorities
Have you already invested in satellite devices and peripherals? No problem, our platform already supports all the devices of the biggest manufacturers.
Through the flexible API of G4S Mobility we can connect it with your existing infrastructure (CRM, ERP etc.), for easy and uninterrupted data transfer and an easier everyday life.